Find your future bike from our large selection
At Backside Verbier you can buy new bikes as well as second hand bikes. We stock a wide range of mountain bikes and e-bikes for all ages and sizes and are always ready to listen to the needs and desires of everyone.
The best MTB brands
In partnership with Santa Cruz, Trek, Scor, Transition, Moustache, Kona and Norco, we are able to offer a wide range of bikes. Whether you are a cross country, enduro, DH, gravel or road bike enthusiast, we will be able to advise you on the best bike and make sure it perfectly fits your needs. It is also possible to pre-order bikes.
Our bikes for sale
First rate equipment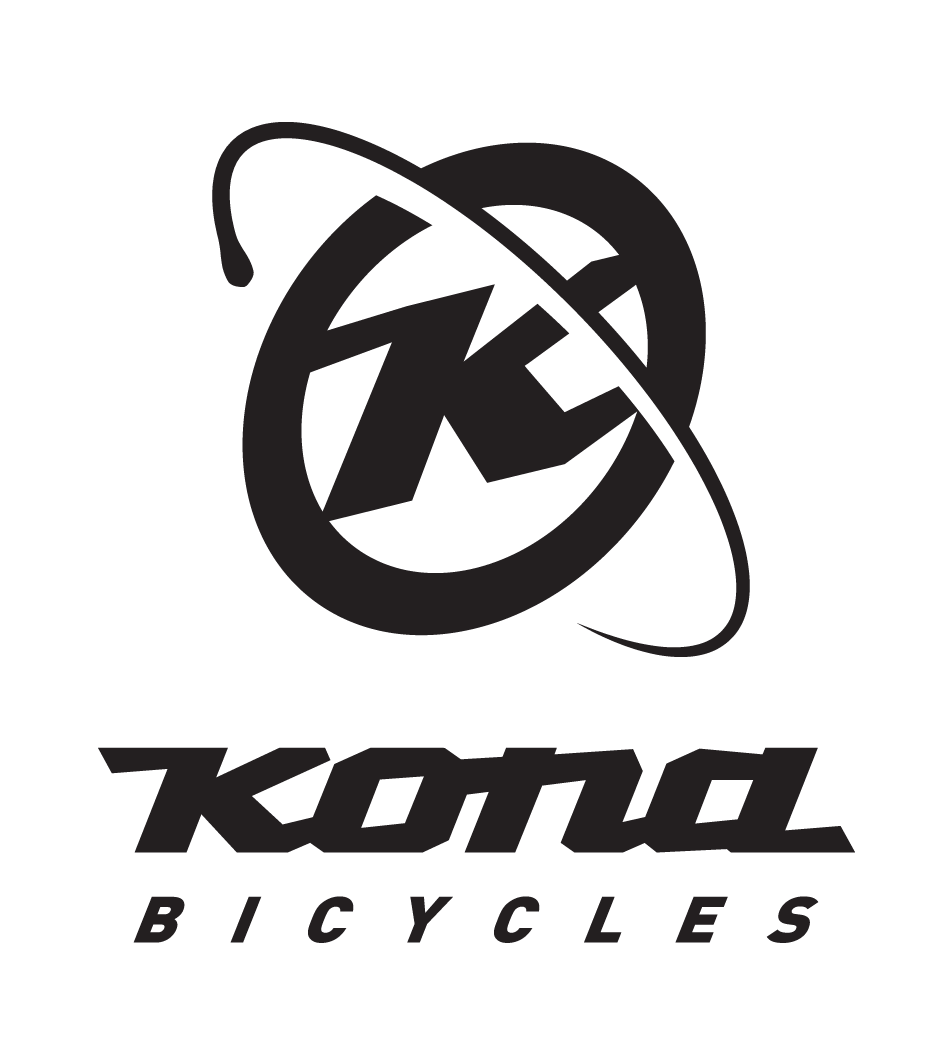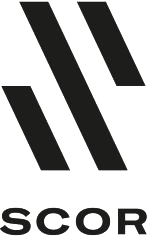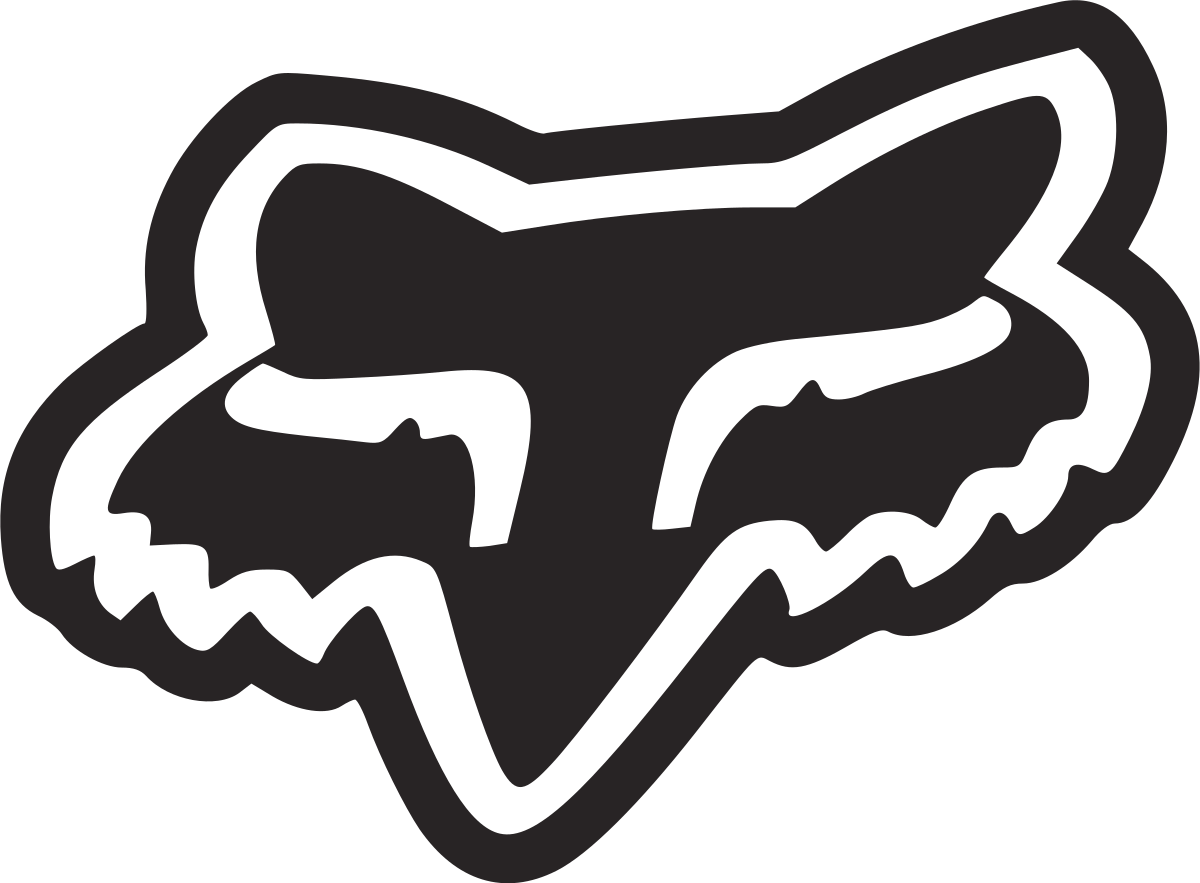 Finance your bike!
Buy your bike in 12 or 24 monthly instalments without any interest! Since last year, we have been working with Bob Finance to offer our customers a 1% interest financing solution.
Financing my bike
FAQ
Find the answers to the most frequently asked questions. If you need additional information, do not hesitate to contact us or call us: 027 771 44 49
Contact us
Can I pay for my bike in several instalments?

It is possible to pay 30 days after the purchase, or in 12 or 24 months. Please call our shop to find out about the details.
Will Backside take my old bike back?

We do not systematically take back old bikes, but in some cases this option is not excluded.
What if the size I need is not in stock?

Call our shop as it is quite possible that by contacting directly our brands we can find a solution for you.