Book online, it's fast and easy!
Our rental fleet consists of approximately 90 bikes of all types. Whether you are a fan of bikepark, enduro, cross-country, whether you are more comfortable with an e-bike, or rater that your love is the road, we will satisfy your requirements. No matter your size and weight, from extra small to extra large we have what you need!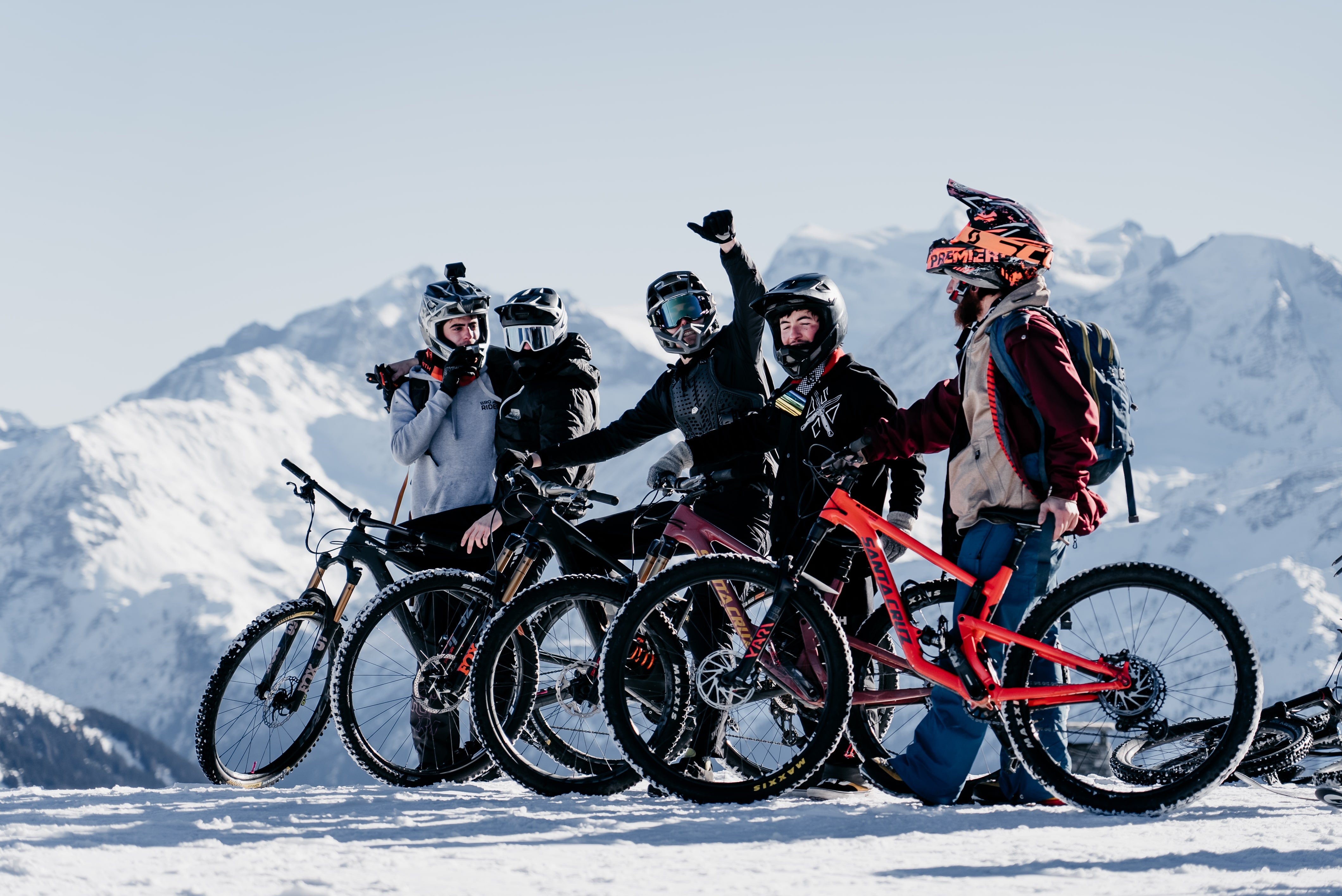 2 - Choose a type of bike
20" for the little ones, 29" for the older ones, DH, enduro or e-bike!
Rent a bike
First rate equipment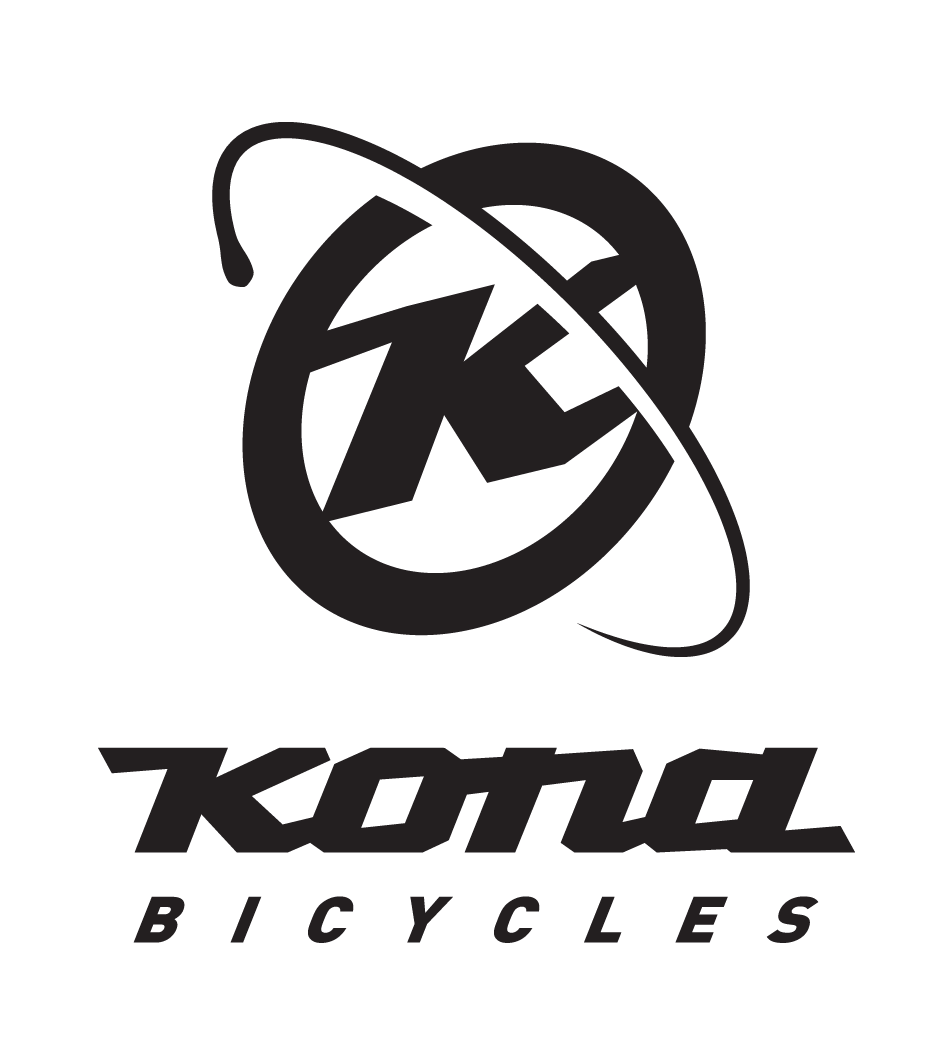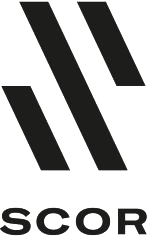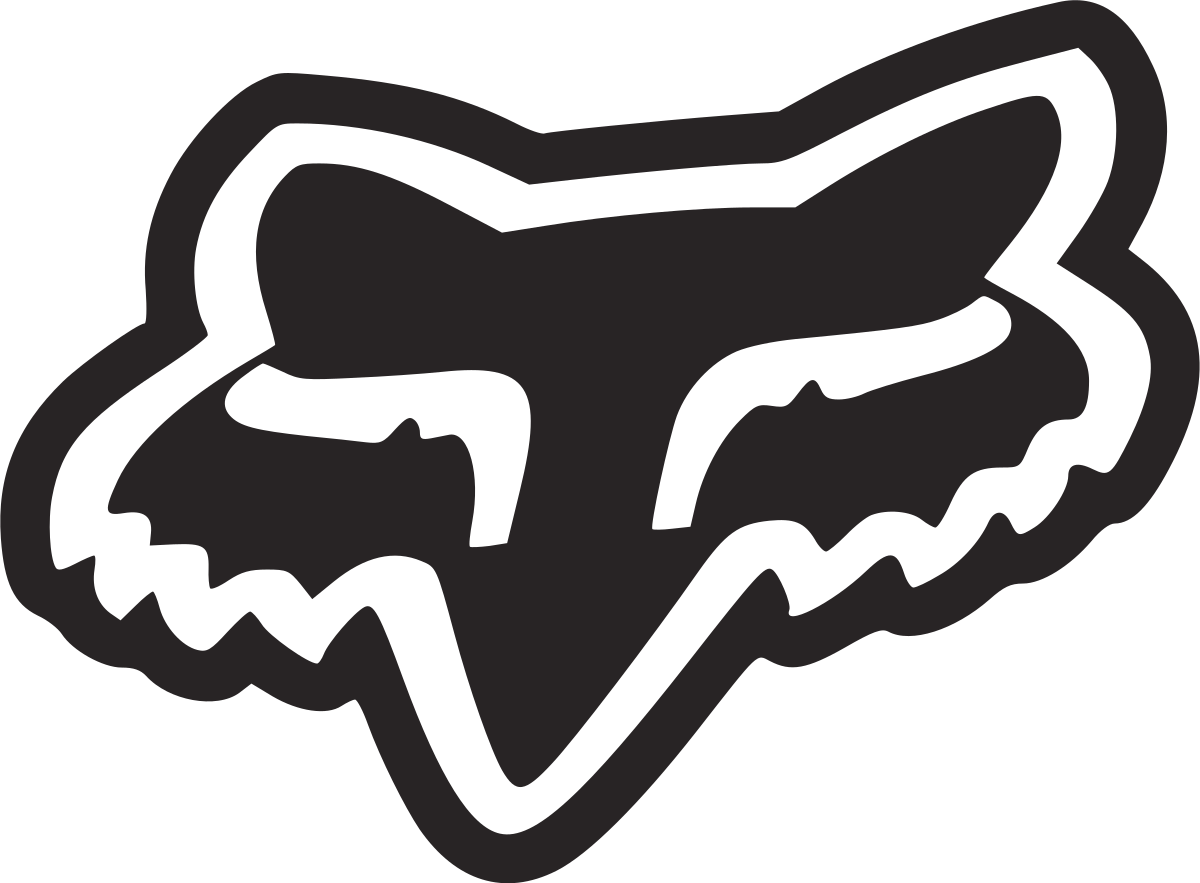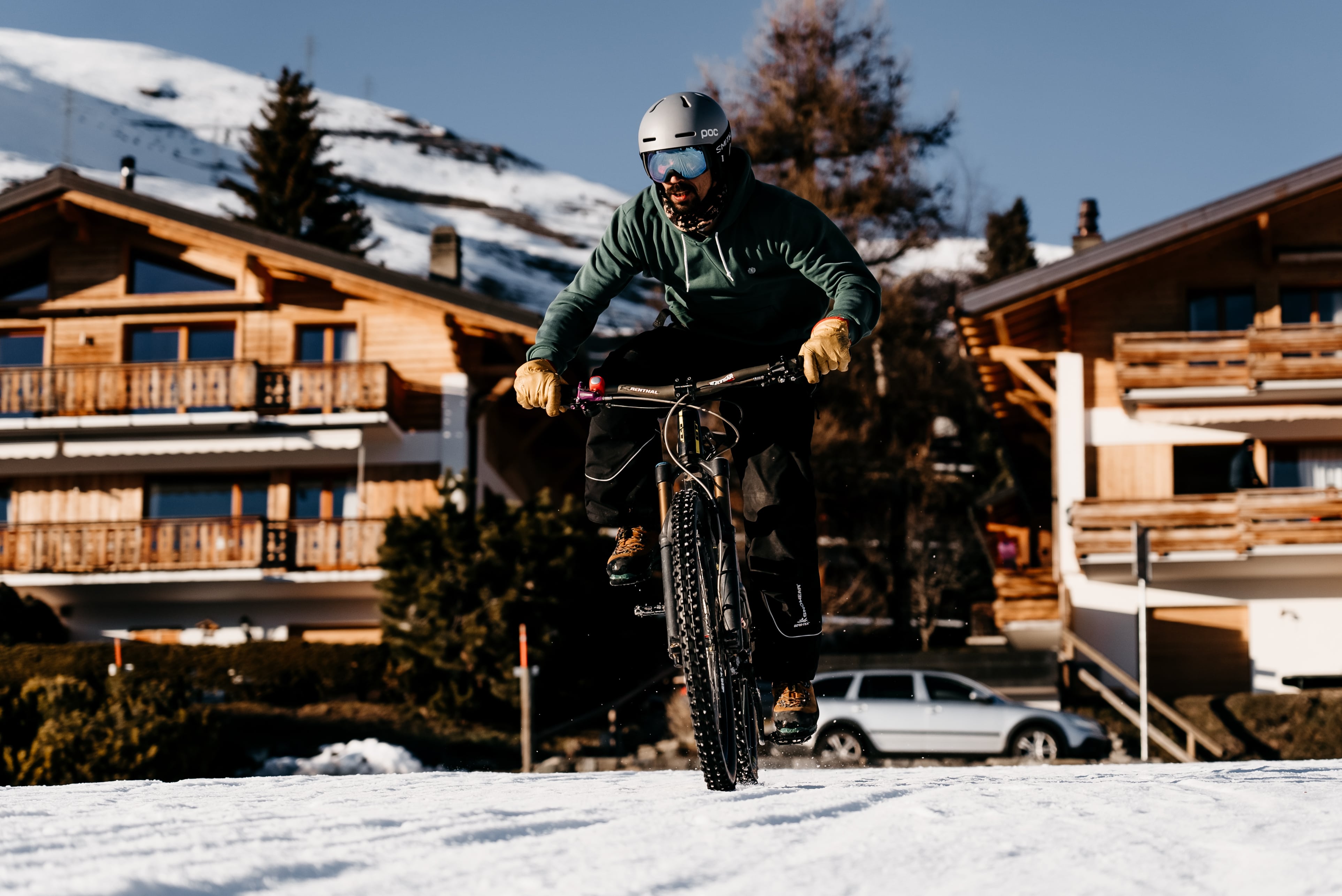 Bike rental rates
We offer rates for half a day, a day or for several days or weeks, in order to adapt to your needs.
See prices
What our customers say
Great equipment
Bikes that are prepared and adapted to your height and weight
Top-notch staff
Super nice and friendly team 😊🔥. They took the time to give me a couple of tips on cornering and bike control.
Fast and friendly!
I was able to get a new spoke in 30 minutes for very little money! Good contact and very helpful. Thank you! 👌😀
Taking care of us
Thanks again for the coffee on the return of the bikes and see you soon in Verbier!
High qulity work
Express and quality service and repairs. The friendliness of the staff and the owner :)
Top location
Great service for both snowboarding and biking. Great location in Verbier with a very nice team! Always a pleasure to go there!
FAQ
Find the answers to the most frequently asked questions. If you need additional information, do not hesitate to contact us or call us: 027 771 55 56
Contact us
Do rental bikes have suspensions?

All our bikes (enduros, crosscounty, DH, ebike and kids bikes) are fully suspended, with a front and rear suspension system.
Are the bikes good quality?

We only offer top of the range bikes, in order to provide the best possible experience for our customers. In addition, all our bikes are washed and serviced before each rental.
Is it possible to rent protections?

We offer the rental of enduro and full face helmets as well as back, knee and elbow protection.