You are looking for your new toy?
With a wide range of new and second hand skis and snowboards, we'll be able to meet your needs and your wallet's requirements. Drop in or call us to find out more about our stock.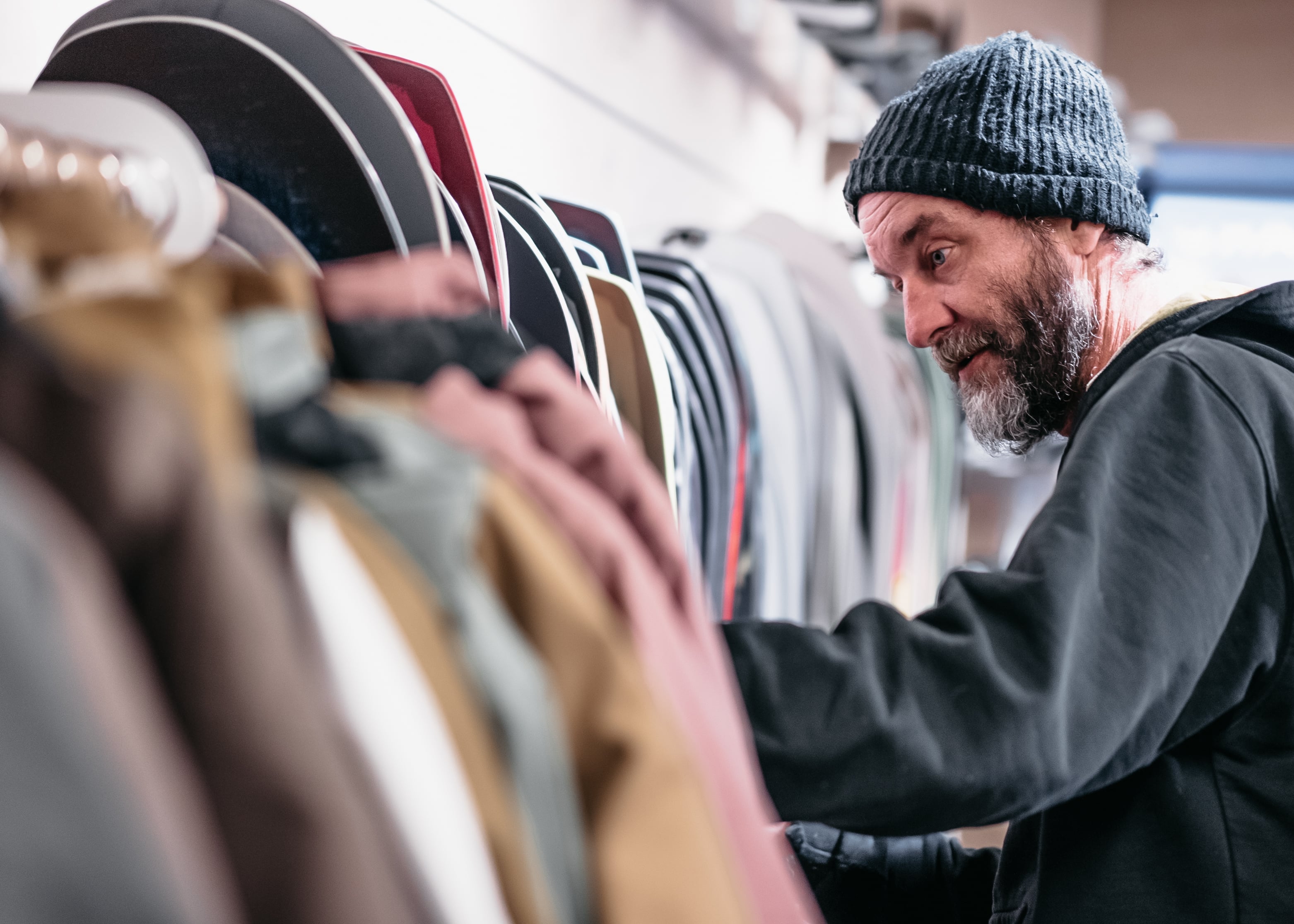 Our best deals
Backside can offer ski and binding sets or snowboard packs at discounted prices by combining new and previous year's equipment. Don't hesitate to contact us to create the exact pack you need.
First rate equipment