Our Story
Backside's story began in 1991 with the creation of the shop No Limits, specialist of snowboard and mountain biking. The shop will continue to grow in Verbier with the presence of core team members such as Christophe and Nico who are still an integral part of the shop to this day.

The team, essentially made up of local people with a passion for freeriding grew and in 2014 the name Backside was chosen in reference to the famous and mythical face of Mont Fort.

In 2016, a new shareholder joined the Backside team and finally bought all the shares 4 years ago.

In 2019, Backside is growing and opening its rental centre opposite the Médran ski lifts. The shop will then be completely renovated in 2020, and in spring 2022, a move to a new, larger and more accessible space in Rue de Ransou 191b will be necessary.

Today, the same enthusiast people still welcome you and advise you, both on equipment and on the best spots in Verbier, summer and winter.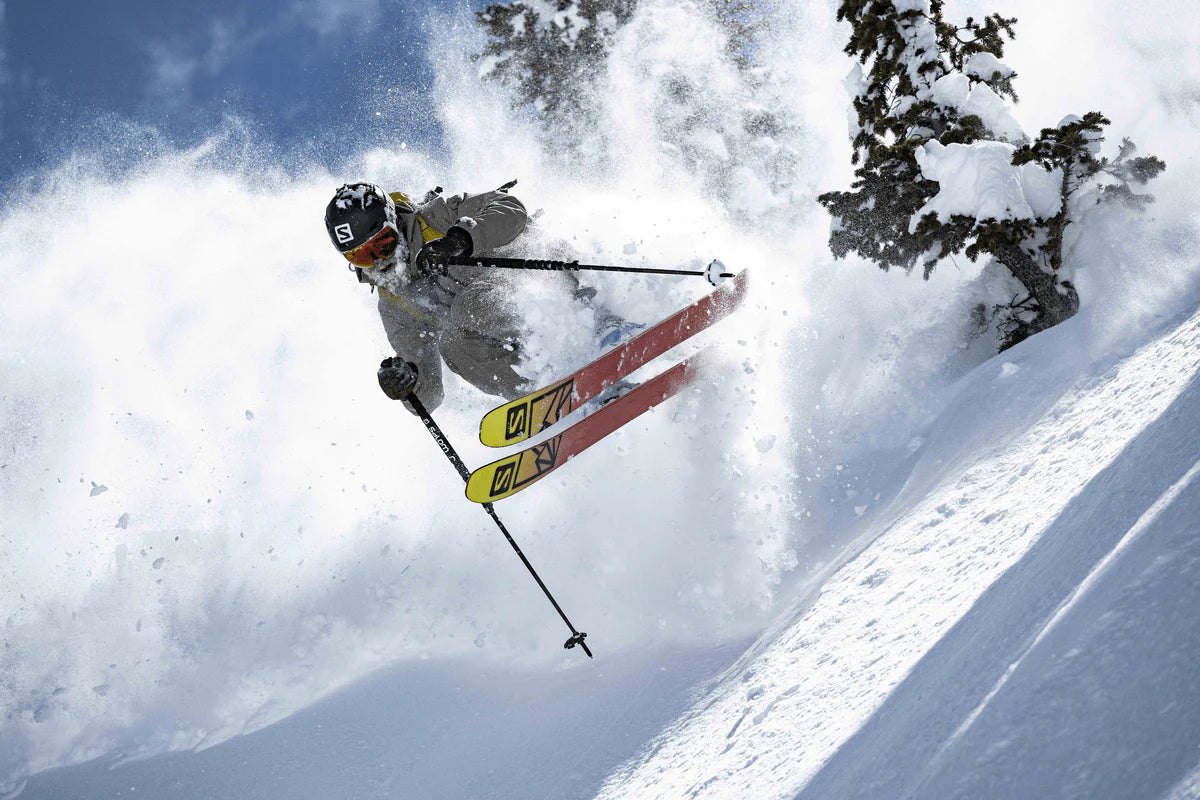 1991
The Beginning
Birth of No limits, ancestor of Backside.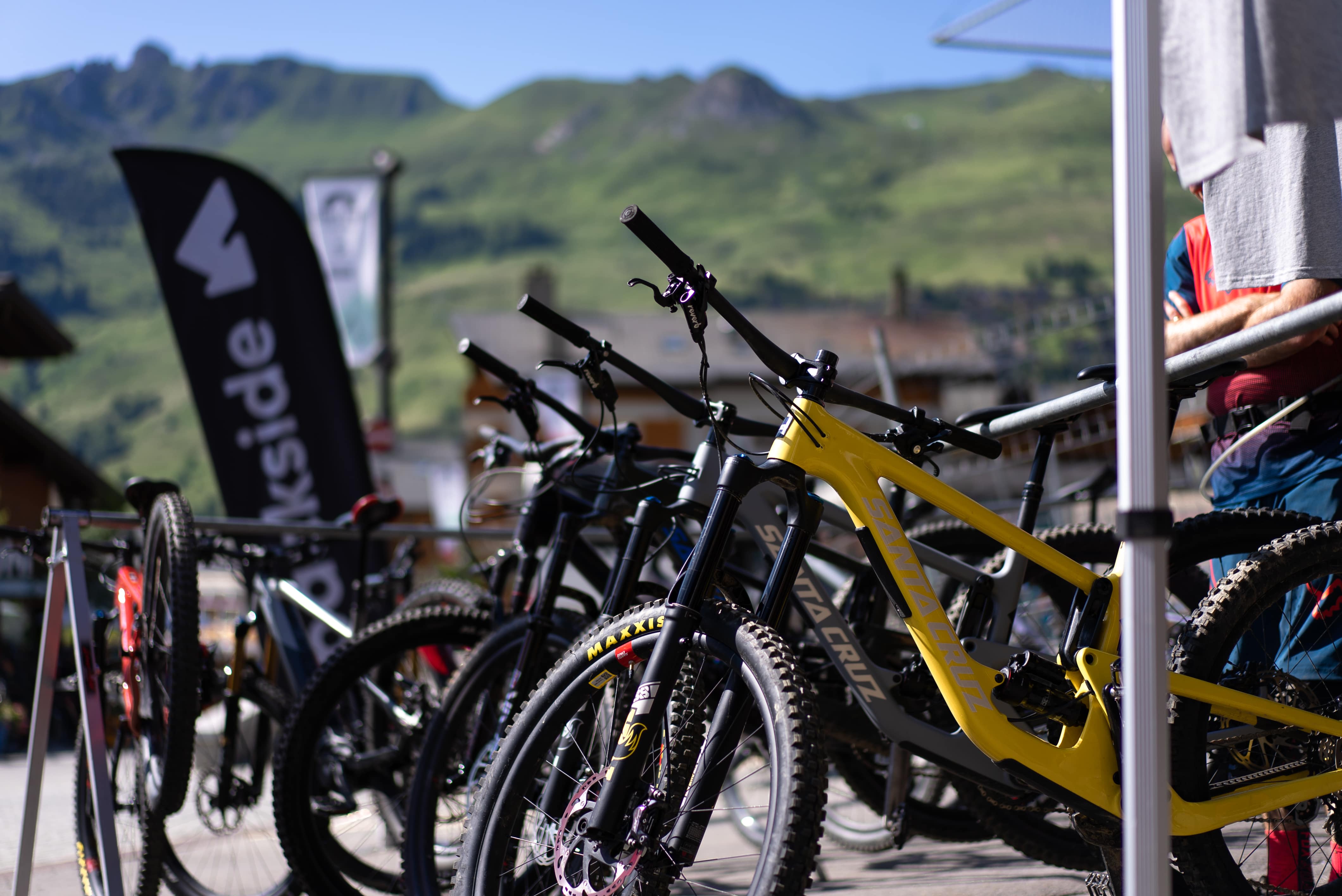 2019
A new bike rental Center
Opening of the new rental centre opened in the summers.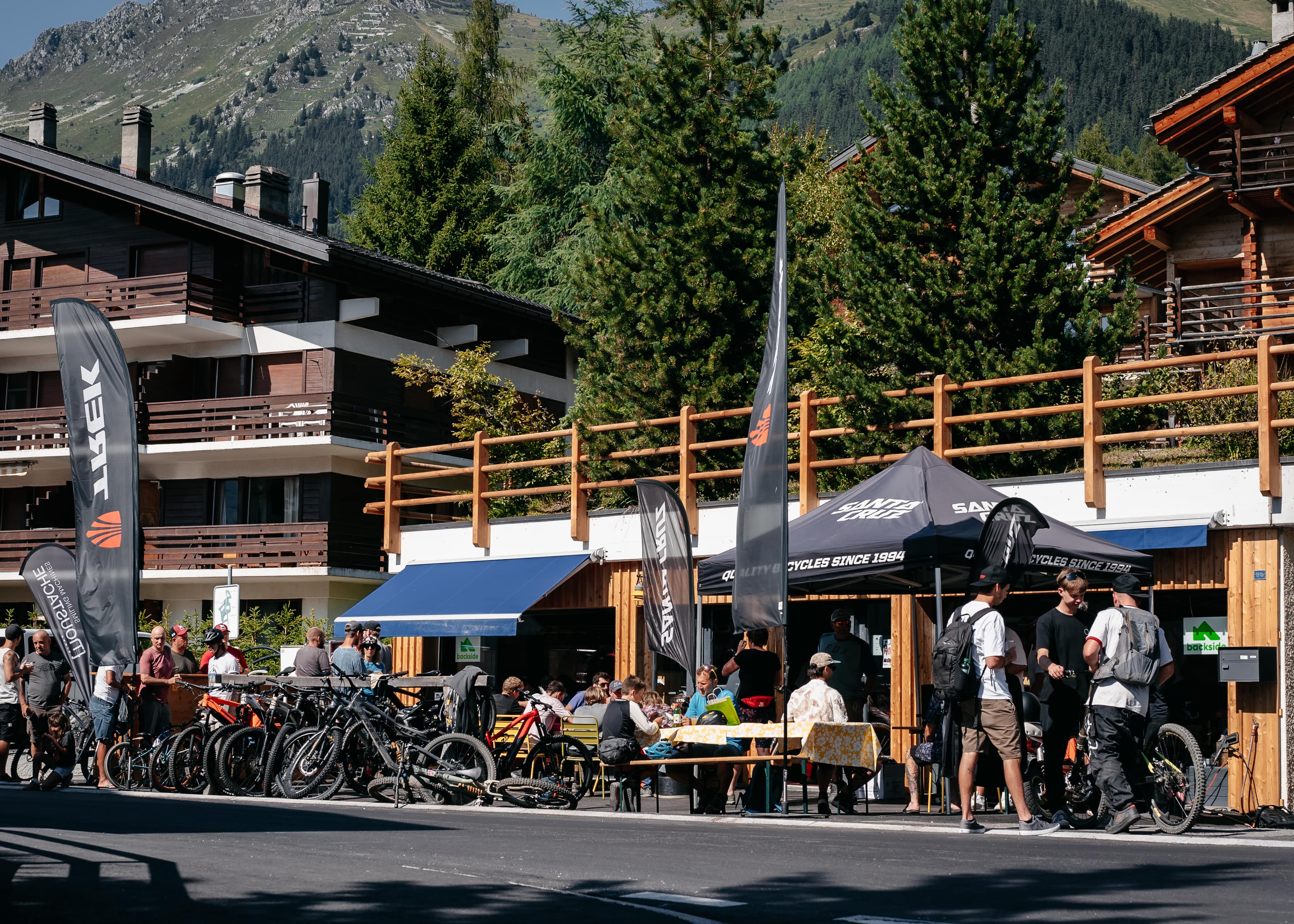 2022
New HQ
Opening of the new HQ, Rue de Ransou 191b in Verbier.