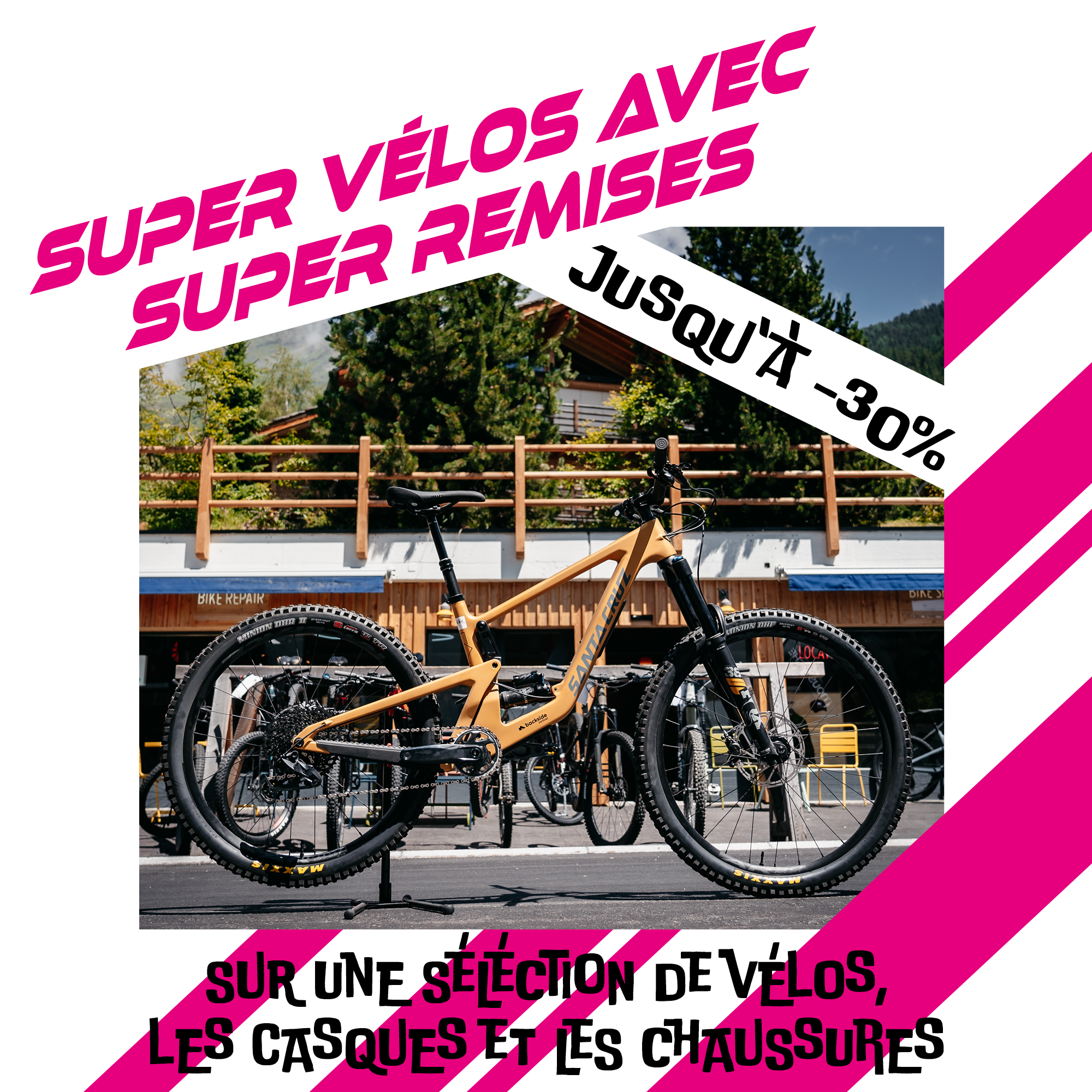 Summer is slowly coming to an end, and with it, the cycling season is drawing to a close. But don't get too nostalgic, because now is the perfect time to find great deals! We are delighted to...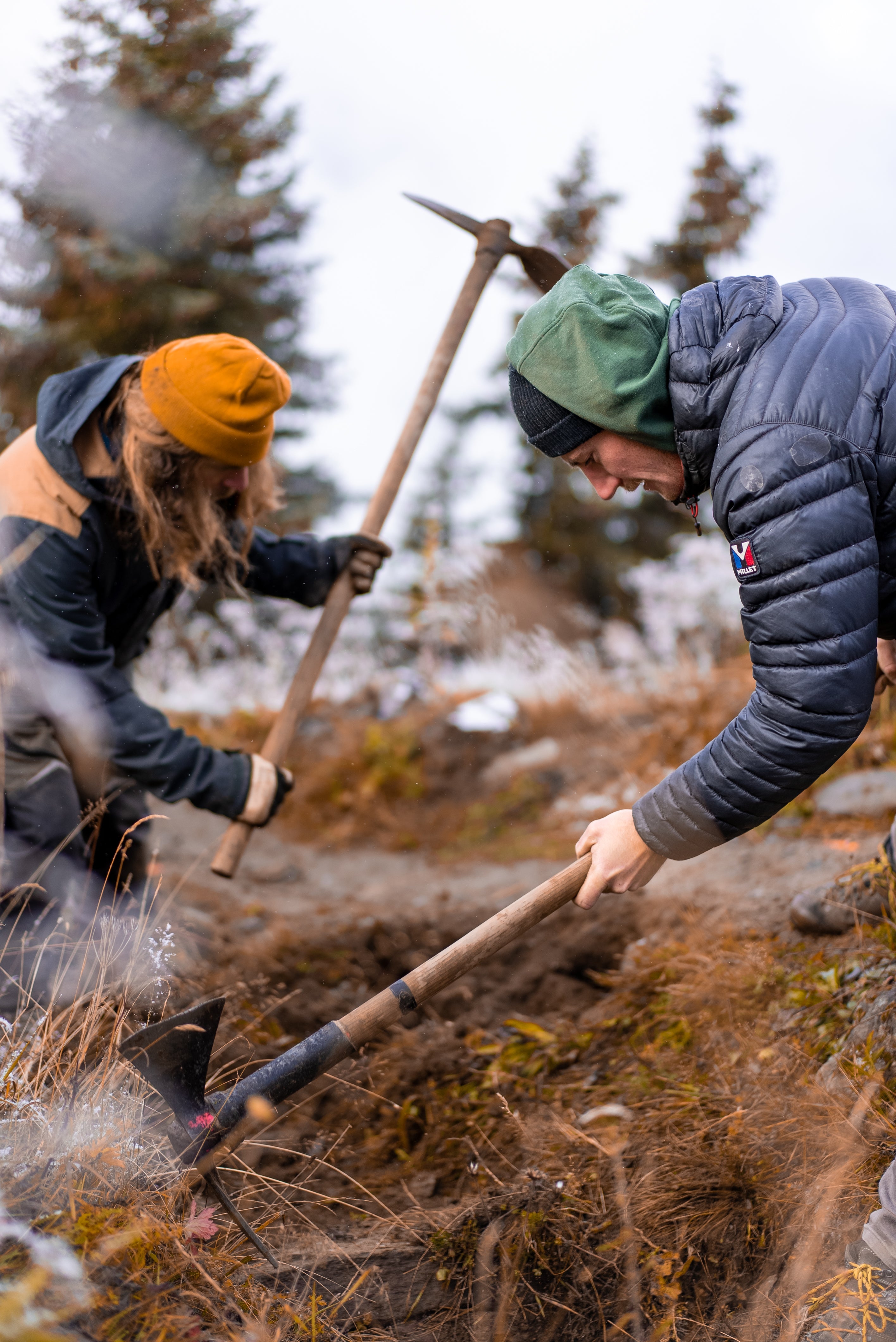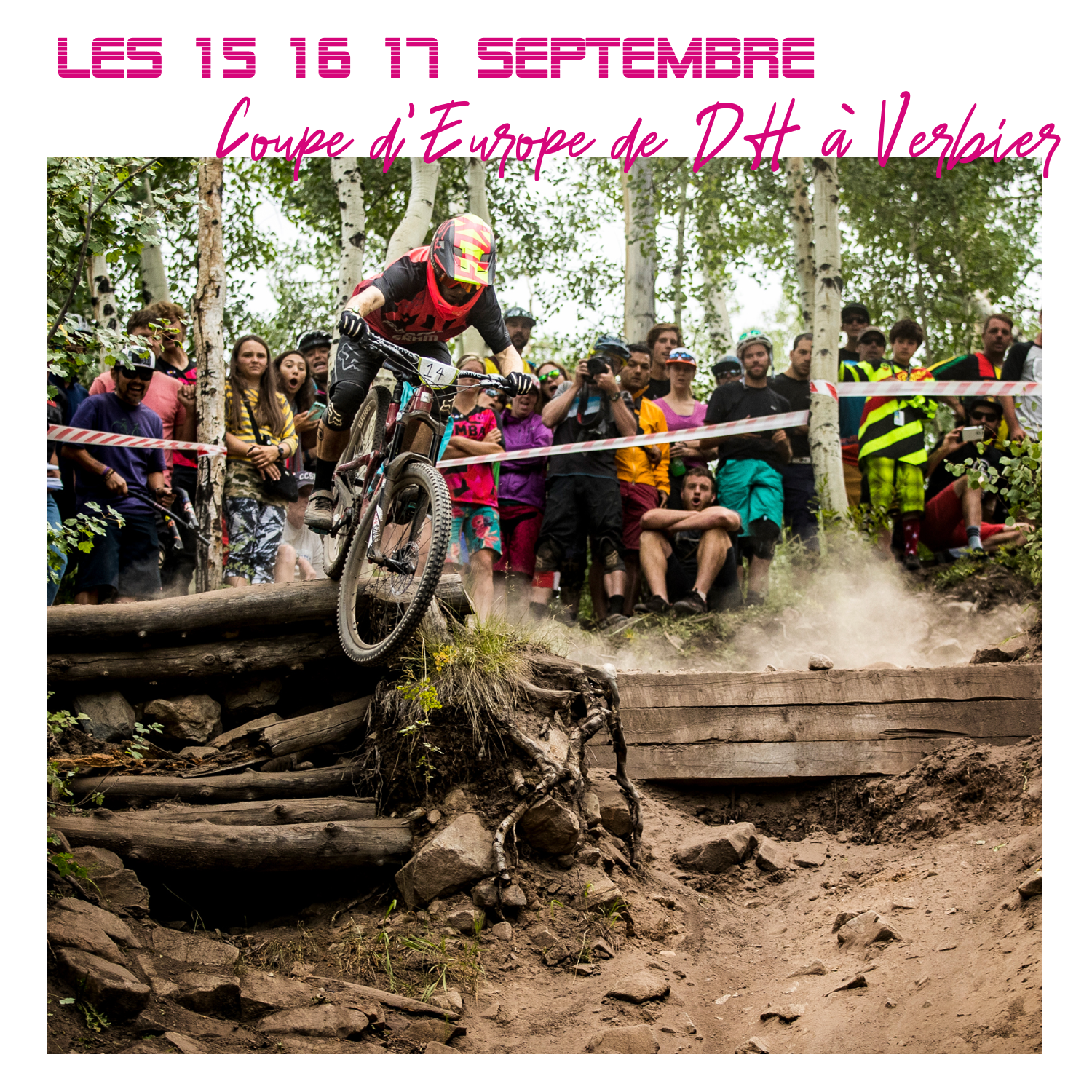 During the European DH Cup in Verbier on September 15, 16 and 17, the Bike Park needs track marshals. If you want to contribute to this event by making yourself useful, register...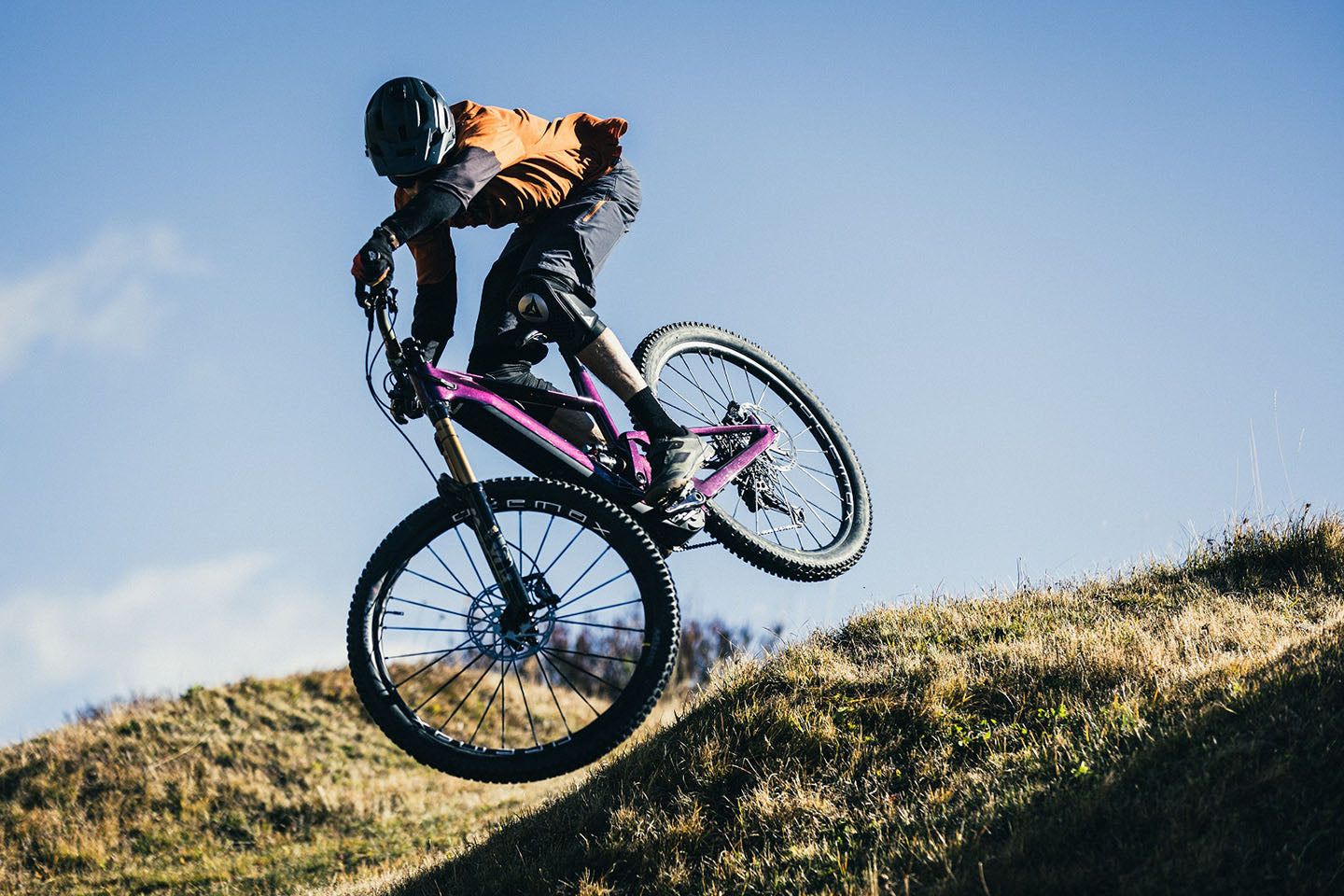 From August 10 to 13, the 5th edition of the E-Bike Festival takes place in Verbier. For 4 days you can come and test all types of electric bikes and with the program they offer, it's sure: you ...